WHAT WE DO
Assure hign quality mold carefully, attentively and painstakingly.
Automotive Mould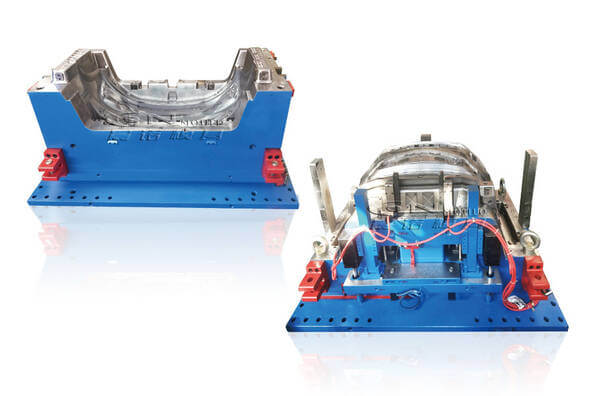 CN-mold is a professional mould maker for Pallet Mould.The mould in picture is made for
Mid-East
customers.Here are the parameters of this mould.
Product name : Car Bumpers
Product weight : 3.2Kg
Material :PP
Shrinkage : 1.1%
Mould size : 2100*1000*1350mm
Mould weight : 15T
Mould base steel : 1730
Core and cavity steel : 718H
The type of injection machine : HT2100T
Recycle time : 90s
We have making Automobile mould in different kinds so many years. The above description is just one of the Automoblie Mould . such as Door Mirror ,Mud Guard ,Car lamp and so on . we pride ourselves on quality . That is our best selling point .