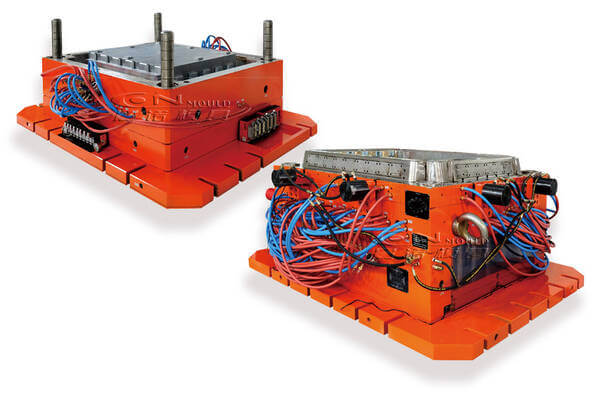 CN-mold is a professional mould maker for Big box Mould.The mould in picture is made for American customers.Here are the parameters of this mould.
Product name : Big box bottom top
Product weight : 1.6Kg
Material : PP
Shrinkage : 1.8%
Mould size : 2480*1980*1514mm
Mould weight : 31T
Mould base steel : 1730
Core and cavity steel : 718H
The type of injection machine : HT2800T
Recycle time : 160s
The above description is just one of the Bigbox Mould . A folding box includes side,bottom top ,cover and foot. we can make all series of the mould for you.
Copyright © 2019 TAIZHOU CN-MOULD CO., LTD All rights reserved.