WHAT WE DO
Assure hign quality mold carefully, attentively and painstakingly.
Dustbin Mould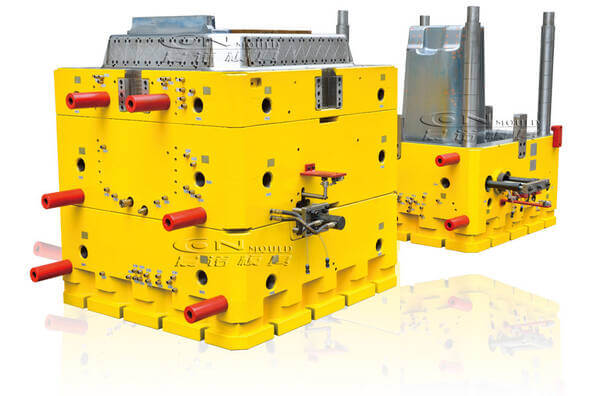 CN-mold is a professional mould maker for Dustbin Mould.The mould in picture is made for Italian customers.Here are the parameters of this mould.
Product name : 240L dustbin
Product weight : 9.2Kg
Material : HDPE
Shrinkage : 1.8%
Mould size : 1300*1340*1860mm
Mould weight : 25T
Mould base steel : 1730
Core and cavity steel : 2738
The type of injection machine : HT2800T
Recycle time : 90s
We have making kinds of dustbin mould in different size and we offer different quotations according to customer's requirement. If you want do dustbin mould, you can send the particular data and the pictures about the mould to us, so that we can quote you the best price.